Fist Methodist Church

About Us

---
Learn More

About Our Mission

---
To share the Gospel of Jesus Christ with everyone in Clewiston and beyond for the transformation of the world.
Learn More

About Our Vision

---
To make disciples of Jesus Christ who share their faith, grow in their faith, and live out their faith through service to God and the community.
---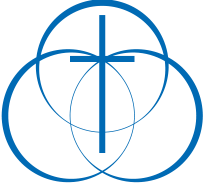 Scripture Teaching
Each Sunday at 11:00, Pastor Jonathan brings the message of the Gospel through his sermon messages.
---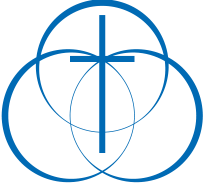 Education
Sunday School is provided to Adults, Youth and Children after each service.
---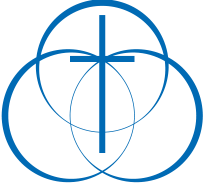 Sermon Video
Sermon video messages are provided on our website each week so that you never miss an important message.
---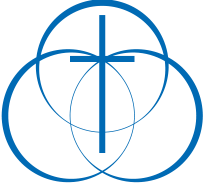 Ministry
We have ministries that you can become involved in that spread the love of Christ to our community and the World.
---
Need to Learn More?
You can contact us any time and we will answer any question you have.